Welcome to RGB Racing
Squeezing the most out of parallel twins since 1975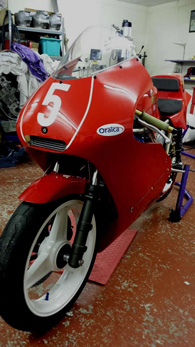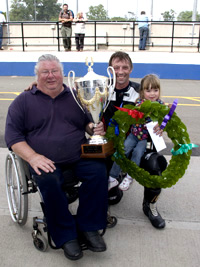 The awesome 885cc RGB Weslake machine, in the capable hands of Mike Hose, achieved astounding success in the 2010 season, winning the Post Classic 1300cc Period 4 Championship, with a points score of 545. Ricky McMillan was second with 448 points. Mike won 20 of the 26 races. Besides the Classic Club, Mike competed in races at Oulton Park in April and October, both of which he won.
---
Latest News: 500 Classic TT 2017
Unfortunately, we have had to postpone our Classic TT challenge till 2017 due to Gary having a health problem that will delay the project.
More about our 2017 Classic TT preparations...
---
2014 News: After a long break from racing, the much improved RGB in the capable hands of Mike Hose came 4th in class on Monday in the Post Classic Race at the Pre-TT meeting at the Bilown Circuit in the Isle of Man. There was no time to test the newly built bike before leaving for the Isle of Man last week so this is a very satisfying result for the team particularly bearing in mind the tough competition. Results Page (PDF file)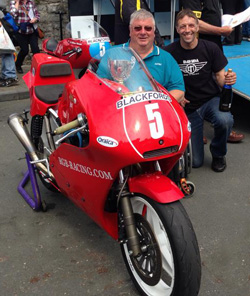 Mike had a win in the 250cc race and 2nd in the 350cc Junior race.
More info about the Bilown circuit and the Pre-TT races on the Southern 100 website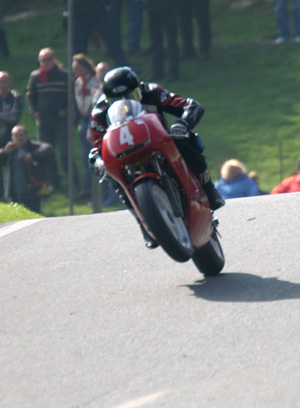 ---